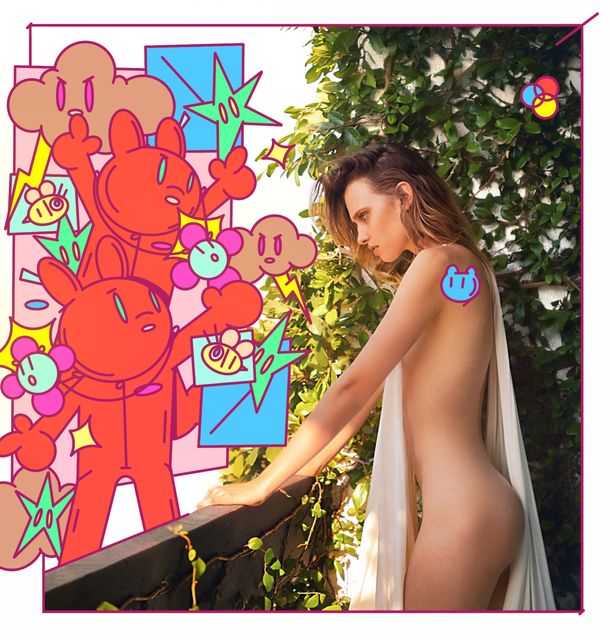 Classification:
Off-Chain (IPFS)
Rights
Extended Editorial
Rarity: 95.2%
Location
IMAGINATION
Rarity: 95.2%
Subject
AWAG BUNNIES X MASHA
Rarity: 95.2%
Genre
PHOTOGRAPHY Xillustration
Rarity: 95.2%
MAY YOU ALWAYS HAVE THE COURAGE TO BELIEVE IN WONDERS.
The NFT page displays details such as properties and trading history for a specific token ID in an NFT contract. Learn more about this page in our Knowledge Base.