Fidenza #970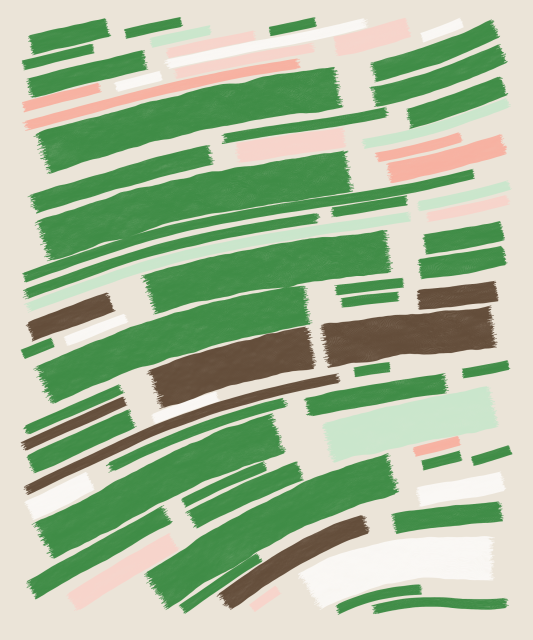 Owner:
8684.eth
0xf7ab71f8a1e4dab1237ed1218bf12c19cc51a953
Classification:
Off-Chain
Have Margin
Yes
Rarity: 0.0%
Shape Angles
Curved
Rarity: 0.1%
Collision Check
No Overlap
Rarity: 0.1%
Super Blocks
No
Rarity: 0.1%
Turbulence
Low
Rarity: 0.0%
Soft Shapes
Yes
Rarity: 0.0%
Fidenza is by far my most versatile algorithm to date. Although the program stays focused on structured curves and blocks, the varieties of scale, organization, texture, and color usage it can employ create a wide array of generative possibilities.
The NFT page displays details such as properties and trading history for a specific token ID in an NFT contract. Learn more about this page in our Knowledge Base.