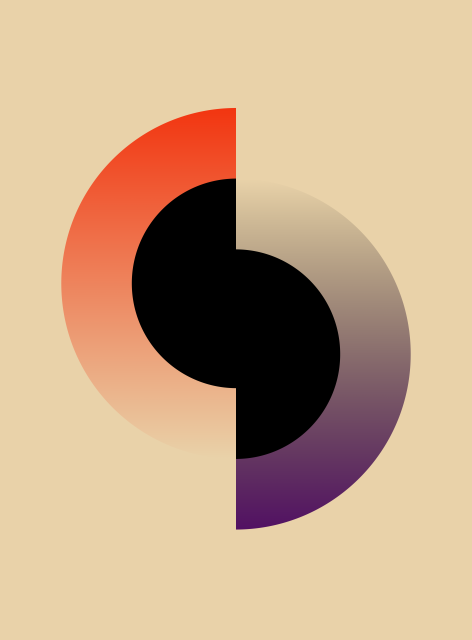 Classification:
Off-Chain (Arweave)
Artist
IKERTJE
Rarity: 12.5%
License
Commercial And Editorial
Rarity: 12.5%
Collection
The Lab
Rarity: 12.5%
Date
20/10/2022
Rarity: 12.5%
Resolution
6048X8192
Rarity: 12.5%
The Lab is a place for experimentation, a safe zone to play, explore new territories. Minted on Manifold. 6048px x 8192px Format PNG 1,3 MB License: Primary NFT holder is free to use in advertising, display privately and in groups, including virtual galleries, documentaries and essays by holder of the NFT, as long as creator is credited. Provides no rights to create commercial merchandise, commercial distribution, or derivative works.
The NFT page displays details such as properties and trading history for a specific token ID in an NFT contract. Learn more about this page in our Knowledge Base.