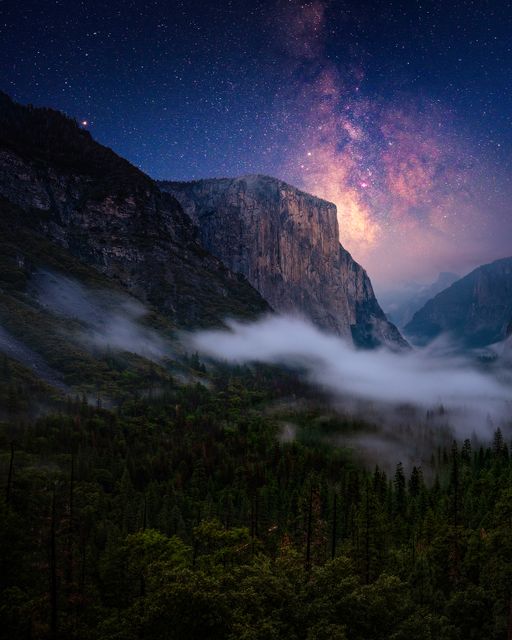 Classification:
Off-Chain (IPFS)
Location
Tunnel View, Yosemite National Park, California, USA
Rarity: 6.3%
Titan Height
2307 Meters
Rarity: 6.3%
Foreground
Trees
Rarity: 6.3%
Background
Milky Way
Rarity: 12.5%
Rights
Editorial
Rarity: 37.5%
Yosemite Valley at night. The night sky was captured during a trip up to Yosemite National Park in 2018.
The NFT page displays details such as properties and trading history for a specific token ID in an NFT contract. Learn more about this page in our Knowledge Base.