Calm Night of the Inle Lake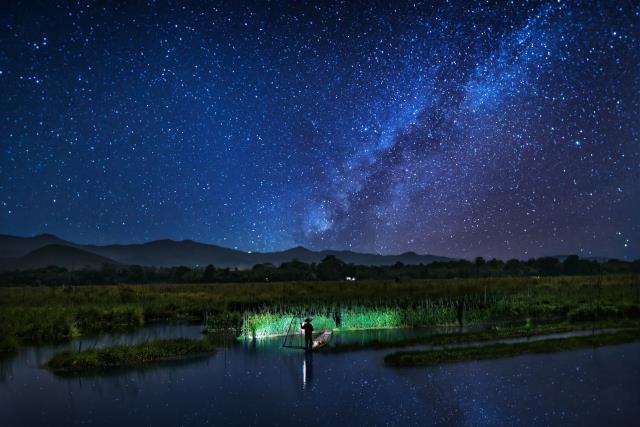 Calm Night of the Inle Lake
Classification:
Off-Chain (IPFS)
Rights
Extended Editorial
Rarity: 66.7%
Location
Inle Lake, Nyaung Shwe
Rarity: 66.7%
Subject
Intha Fisherman
Rarity: 16.7%
Artist
Zay Yar Lin
Rarity: 66.7%
Even though the night of Inle Lake was in a state of serenity and tranquility, an Intha fisherman was working late in the lake for his family. His concern for searching for fish in the lake is really contrary to the calmness of the lake.
The NFT page displays details such as properties and trading history for a specific token ID in an NFT contract. Learn more about this page in our Knowledge Base.