Vintage Girl "Autumn"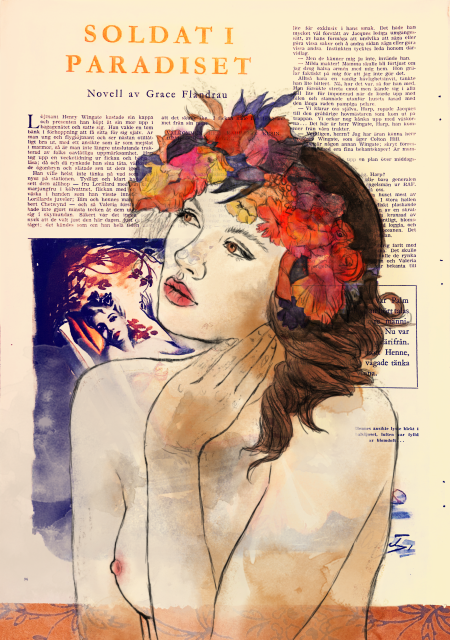 Owner:
Pranksy
0xd387a6e4e84a6c86bd90c158c6028a58cc8ac459
Classification:
Off-Chain (IPFS)
Illustration on a vintage magazine page from 1945 - pencil, ink and watercolor. A mix of traditional and digital. Titel of the page is "A soldier in paradise". The coloring of the girl is inspired by the season, autumn. It is 1 out of 4 seasonal girls.
The NFT page displays details such as properties and trading history for a specific token ID in an NFT contract. Learn more about this page in our Knowledge Base.