ÆTERNA #12: XERXES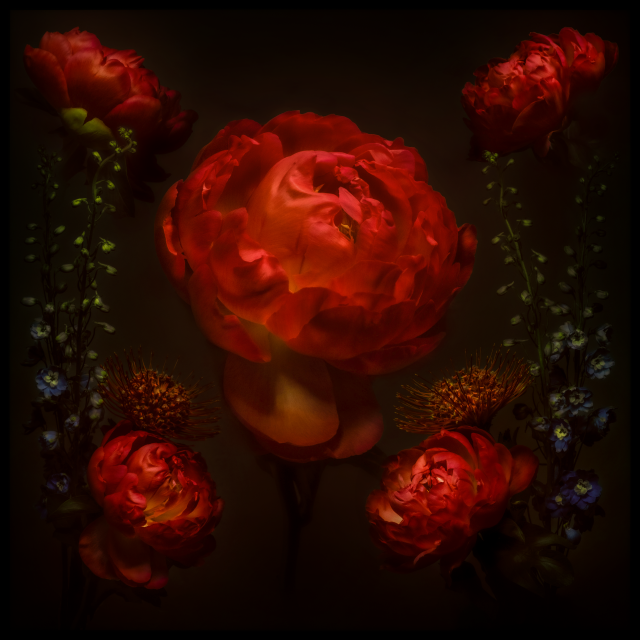 Owner:
alivla.eth
0x844a711c1e8f30203cc3a5d6d29133af3e305e43
Classification:
Off-Chain (IPFS)
Xerxes was one of the great kings of Persia who almost conquered his known world, until his life was cut short by assassination. Owner of this NFT receives a bonus augmented reality filter permanently housed on Gabriel's instagram.
The NFT page displays details such as properties and trading history for a specific token ID in an NFT contract. Learn more about this page in our Knowledge Base.